2009 NKC Michigan State Hunt
2009 NKC Michigan State Hunt
Dave Plowman 2009 State Of Michigan Squirrel Hunting Champion.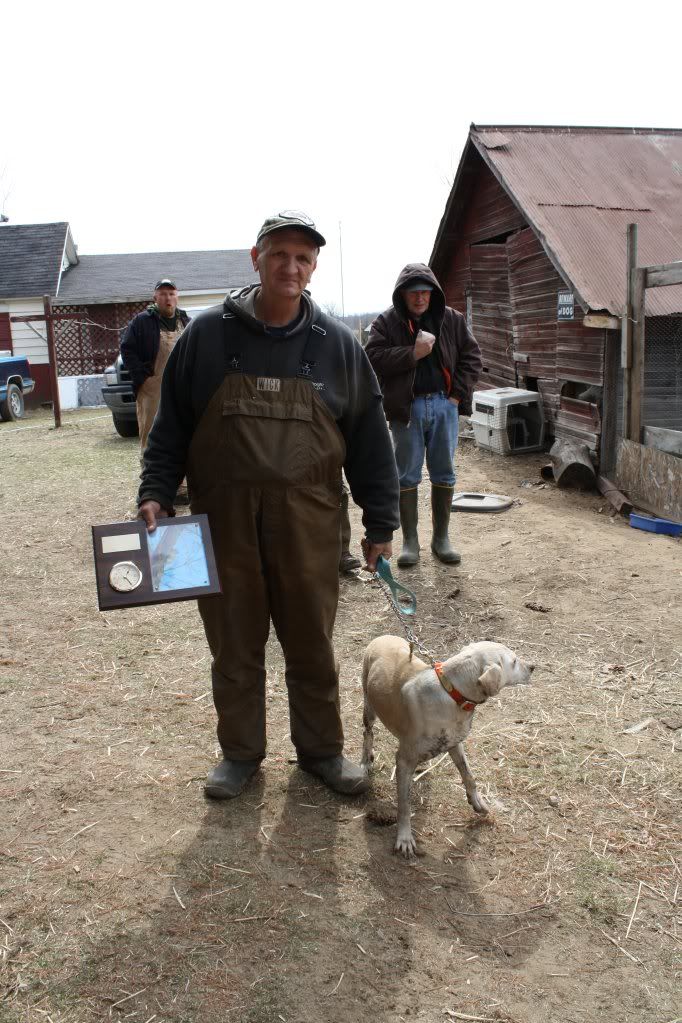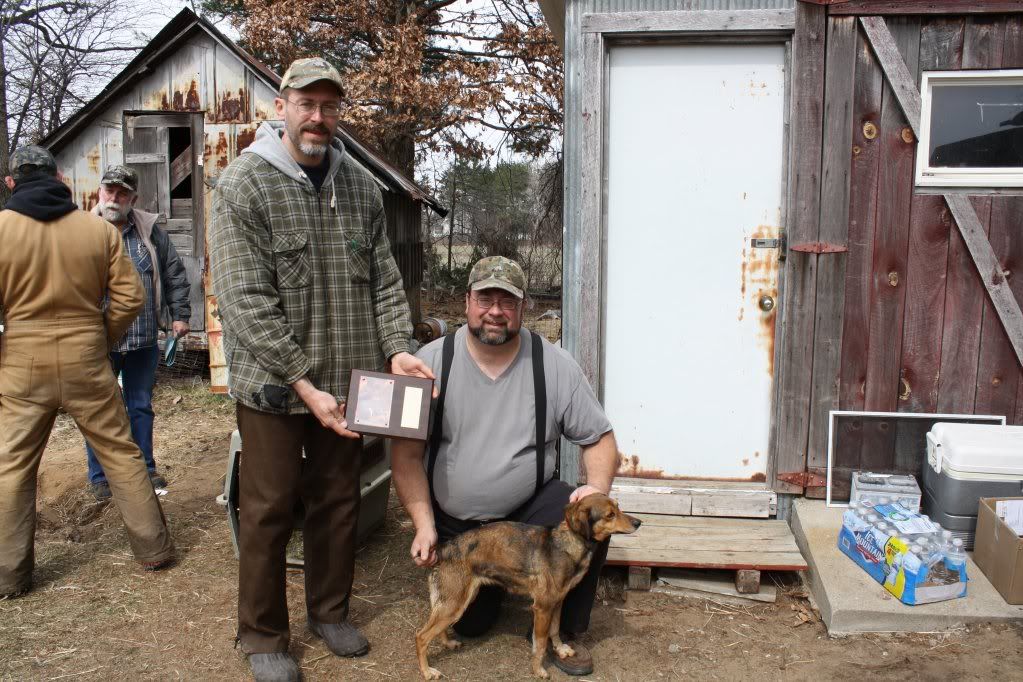 Mike English 2009 NKC Squirrel Hunt Reserve Winner
2009 NKC Michigan State Hunt Bench Show Winner Bowlings Dixe.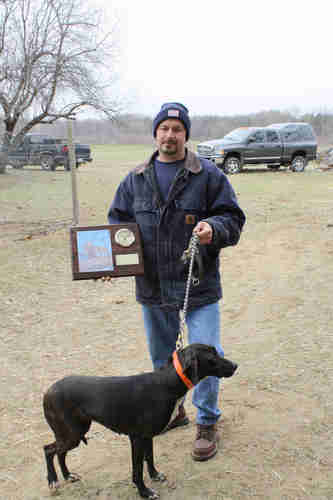 Dwane Bowling with his Faulkner Cur Bowlings Dixie
NKC State Reserve Bench Show Champ Schmieges Pepper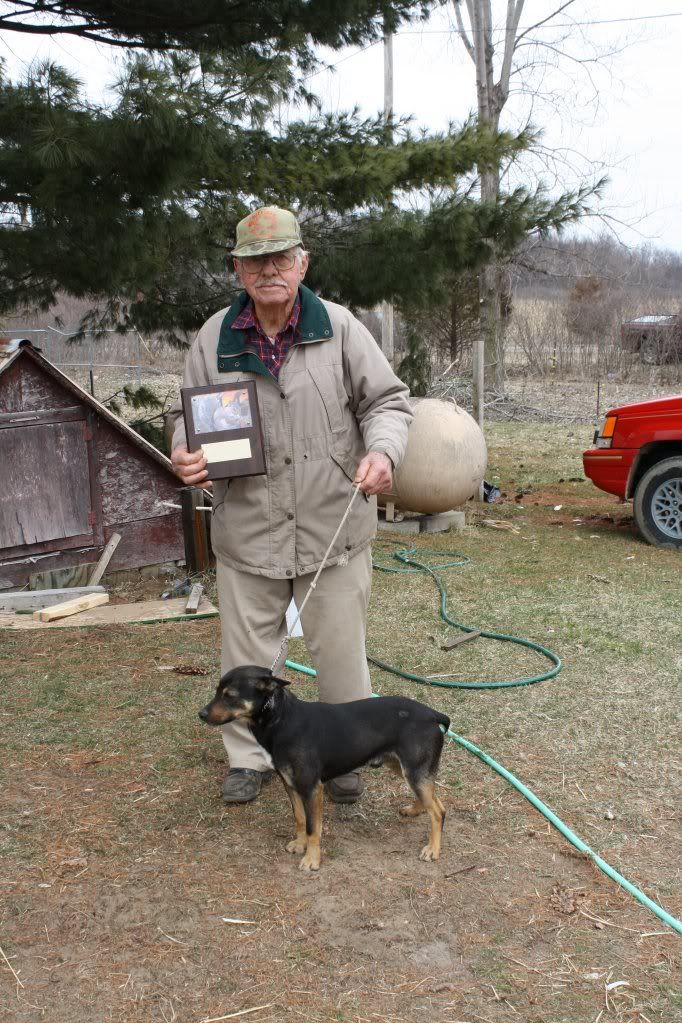 Schmieges Pepper with owner Loyd Schmiege.
Ed Rodgers 3rd Place in the NKC State Squirrel Hunt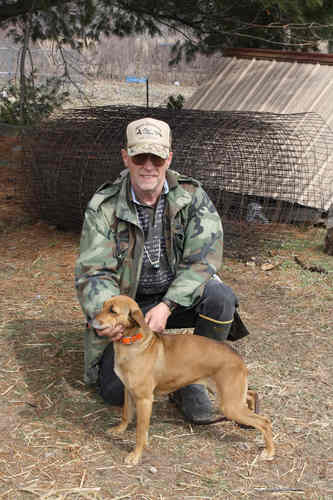 Roger's Rita with owner Ed Rodgers.
Female Dog Bench Show Participants