Summer Picnic August 2009
What a fun day!!!!
The MSDA summer picnic went great! We had over 30 adults and kids attend the picnic. And everyone seemed to have a good time. The kids all had fun playing the games. Plus all the kids went away with prizes.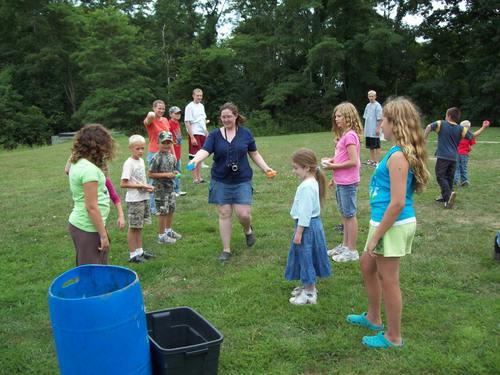 Three-legged race!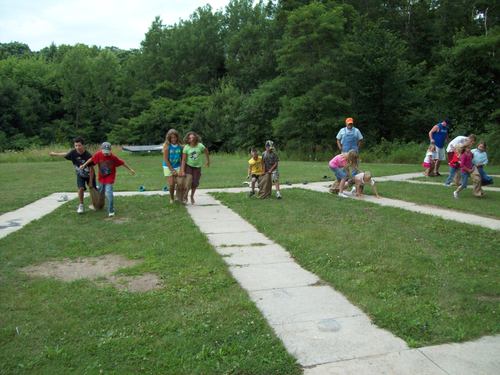 Water balloon toss.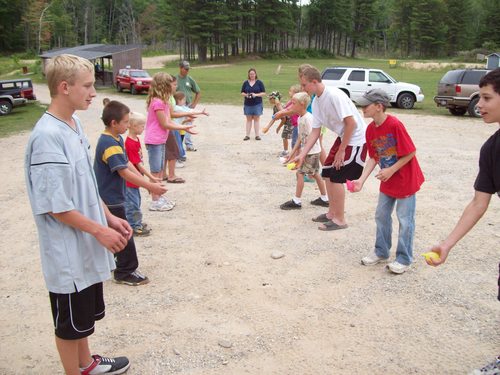 Pie eating contest.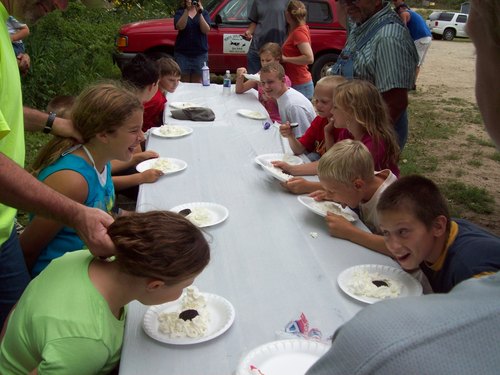 That was good!!!!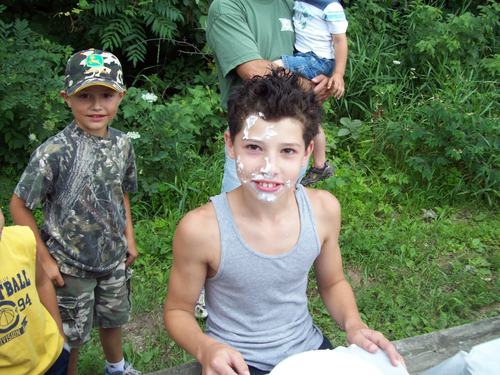 .22 Shoot Winners!!!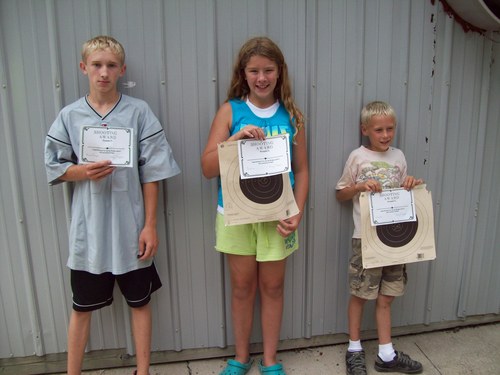 Kids Prize Table.